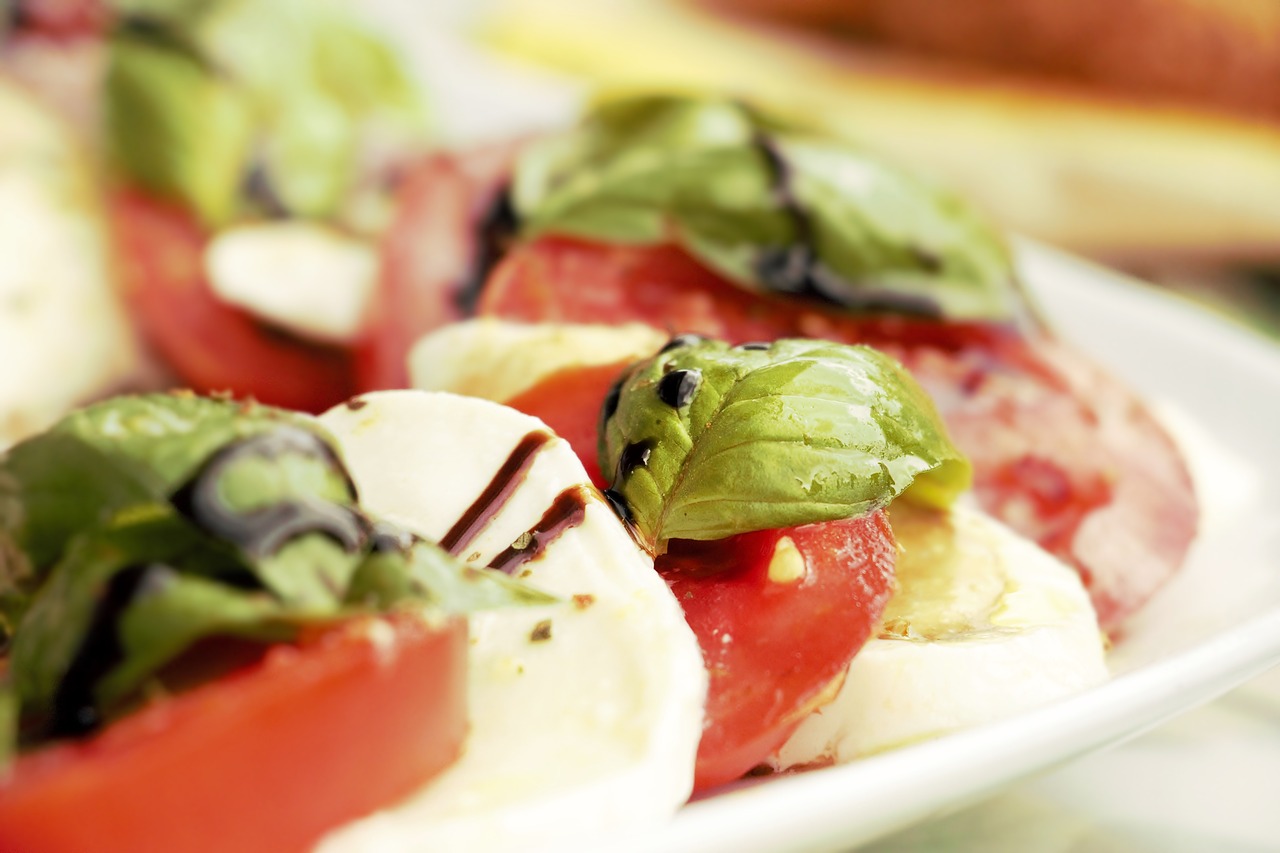 Whether it is breadsticks, pizza, or fresh pasta, we Italians love gluten in all of its various forms. So when we found out our youngest daughter suffered from celiac disease, we had to rethink family meal time. Instead of serving traditional Italian meals, my wife and I started getting creative with gluten-free substitutes (think spaghetti squash, spiralized veggie noodles, and gluten-free doughs). Recently, we've been trying recipes from gluten free meal delivery companies, which makes meal prep a whole lot easier.
Looking for a new way to spice up your meals? Try out these meal services for delicious gluten free meals, without the hassle of visiting the grocery store or meal planning.
1. Terra's Kitchen
Terra's Kitchen provides you with ready-to-prepare-meals based on a Mediterranean lifestyle. Though not exclusively gluten free, this company offers many gluten-free options (as well as options for other dietary restrictions) from which to choose. Pricing is on a per meal basis, with recipes that vary from week to week. Gluten-free recipes include:
BBQ Salmon with Caramelized Pineapple Relish ($16.99 per serving)
Bison-Vegetable Stew, a unique "fast prep/slow cook" recipe ($14.49 per serving)
Skillet Lemon Garlic Chicken ($11.99 per serving)
When you order from Terra's Kitchen, you receive a reusable mini-fridge containing all the ingredients you need to prepare your meals. This package will then be picked up by the company to be reused by future customers. Read Terra's Kitchen reviews and get the latest discount offer from BoxedMealz.
2. Sun Basket
Sun Basket is also an ingredient-supplying subscription service. While not exclusively gluten free, Sun Basket provides customers with two possible meal plans, both of which can be catered to fit a gluten-free diet. The classic meal plan offers three recipes per week (serving either two or four people), while the family meal plan gives you two or four recipes a week (four servings each). All recipes are organic and non-GMO, with ingredients grown in California and fish sourced in Oregon. Recent recipes include these tantalizing dishes:
Vietnamese Steak Stir-fry with Jasmine Rice (Classic Meal Plan)
Salmon with Roasted New Potatoes and Green Beans (Classic Meal Plan)
Hawaiian Steak Stir-fry with Broccoli and Pineapple (Family Meal Plan)
Sun Basket ships ingredients in an insulated box and all packaging is completely recyclable or compostable.
3. Freshly
Freshly features an entirely gluten-free menu made in a completely gluten free kitchen in Phoenix, Arizona, so those with Celiac Disease or other severe gluten intolerances can rest assure that the meals from Freshly are safe to eat. Unlike the previously mentioned companies, Freshly provides you with meals that are ready to eat in 2-3 minutes. Freshly's meal plans range from 4 meals to 12 meals per week, and customers have the ability to choose what meals they would like to receive each week. Options include:
Buffalo Chicken Breast with Loaded Cauliflower
Homestyle Meatloaf with Creamy Potatoes and Spinach
Shrimp Scampi with Long-Grain Rice
Freshly utilizes recycled denim as insulation in their packaging, and delivery can be set to any day of the week, excluding Sunday.
4. Fresh n' Lean
Fresh n' Lean provides natural, organic and plant-based meals that are all gluten, soy, and dairy free. With Fresh n' Lean, you can choose from one of three meal plans, and receive either Lunch or Dinner, Lunch and Dinner, or all three meals. The company also offers "a la cart" meals, allowing customers to purchase meals with no subscription. Available meals include:
Sweet Squash Lasagna (Plant-Based Meal Plan)
Cilantro Lime Rice and Veggies (Low-Carb Meal Plan)
Chicken Tender Ratatouille (Performance Protein+ Meal Plan)
Meals are delivered in an insulated box on Friday night each week, and all packaging materials are completely recyclable.