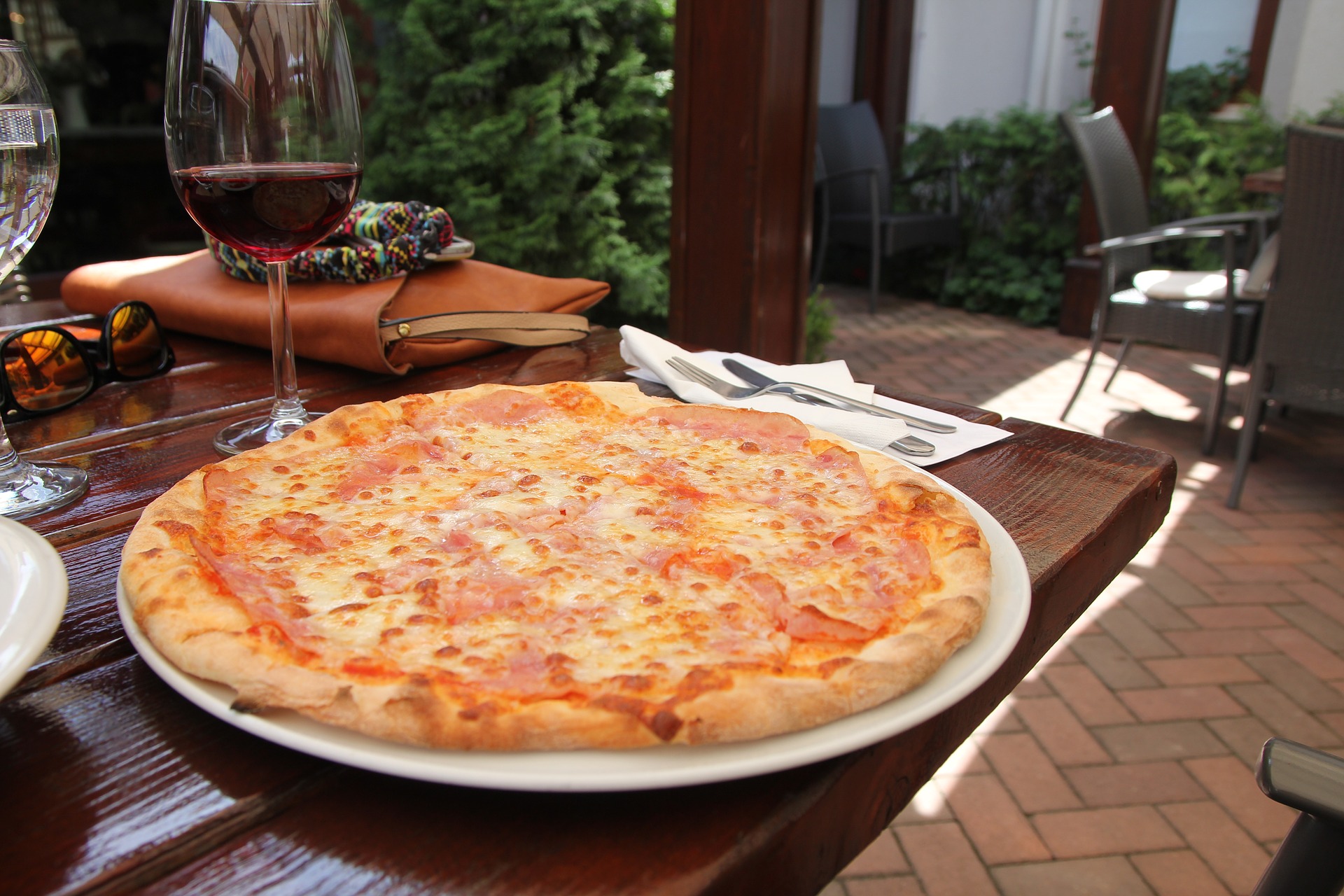 Italian restaurants in Manhattan are found in a plentiful selection, but it's no secret that some of these eateries are better than the rest. Whether you're a Manhattan resident, or simply visiting the Big Apple for a short spell, the following five Italian restaurants are the very best the city offers.
1. Lilia
Missy Robbins opened Lilia after serving as top chef at a fine dining establishment, Spiaggia, in Chicago. Located in the Williamsburg area, diners of Lilla are treated to homemade authentic Italian fare, with meats cooked over a wood fire. The Lilia menu offers delicacies from north to south Italy, ensuring the flavors of the country come alive in robust flavor.
2. Porsena
Located in the East Village area of Manhattan, Porsena is the type of restaurant that indulges your senses and warms your heart. Chef Sara Jenkins grew up in Italy and focuses her menu items on authentic, seasonal ingredients and recipes from Central Italy. Toasted bread doused in olive oil starts your meal, while items such as Fettuccine with brown butter and mushrooms tempt the tummy with distinct, yet amazing, flavors.
3. Del Posto
Del Posto is located in the Chelsea neighborhood in Manhattan. The restaurant opened its doors in 2005 and had since become a well-known dining establishment with an elite clientele list. When you expect fine dining, the 24,000-square foot restaurant exceeds your wildest expectations, offering comfort, delicious foods, and an overall ambiance that makes you feel right at home. Candlelit tables ensure that you sit down for a meal that is fit for a king. Chef Mark Ladner uses only the finest ingredients in each meal. The 100-layer lasagna is a crowd favorite.
4. Adoro Lei
For an excellent dining experience in the heart of Midtown, Adoro Lei is the perfect place to go when you desire more than the average Italian eatery offers. The ambiance inside this restaurant sets the mood; it's a great dining spot for romantic evenings, business meetings, and family affairs, thanks to a long wine list and an extensive menu filled with delicious Italian specialties. Pizza and the homemade spaghetti are customer favorites at this well-known Italian restaurant, which opened its doors in 2015.
5. Marae
Located on Central Park South, Marae is a fine dining establishment that's earned numerous awards since opening its doors in 2009. Diners enjoy the handmade pasta and seafood, although the menu features items to suit the taste buds of all Italian food fans. Exceptional service, delectable food, and sleek ambiance ensure you enjoy your Marae visit to the fullest. Try the Fusilli with Bone Marrow and Octopus or the Sea Urchin with lardo and sea salt.
Now you're left with the decision of selecting which restaurant you wish to dine at first! Whichever restaurant you choose, there's no question you will love the experience!